TURN SOUND ON/OFF

Just Dream a little........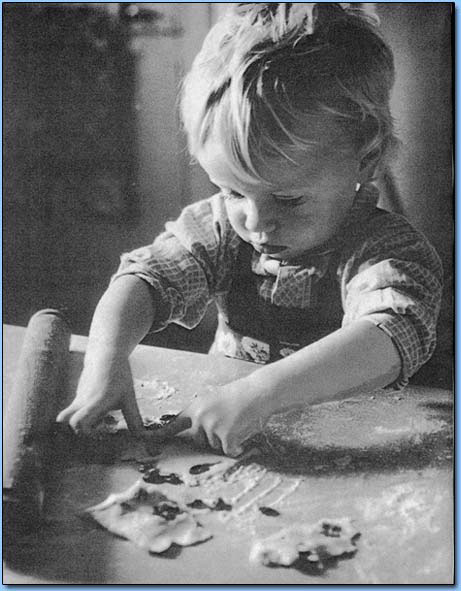 The Cosmic Kitchen
Come on in and you'll find cooking

Wonders beyond belief

But for now, just make yourself at home

Would you like a cup of fresh brewed coffee?

Or a sip of tea?

Kick off your shoes and stay awhile

Let me tune up my guitar

On the hearth a soup is simmering

The day is young and I've been waiting all my life

And here you are.

Feel free to cruise the cupboards

Which I stock with tasty treats -

Songs and poems and jars of code

Secrets waiting to be found

And shared by you.

Then later on we'll join with others

Awakening to the certainty

That there's nothing like a little home cookin'

A little bit of that special somethin'

To give us what we need.


By Michael, Chiara, Mary Ann, Bernadette, Ben and Mooncloud
Mission Statement.
Our mission is to be the best in idea's, integrity, creativity, and reliability, to give you the ultimate dream kitchen - whatever the price range. We aim to make your dream kitchen become a reality.

All that we stand for is expressed in the honesty, quality and service we give to our customers, through our products, experience, professional advice, designs and installation.


Before buying a kitchen there are a number of things to think about.

Here at Dream Kitchens we can give you all the support you need when choosing and buying your dream kitchen.

Please contact us to discuss your requirements.
---
Share this page: