Testimonials.
Sorry, but the page you were looking for isn't finished yet.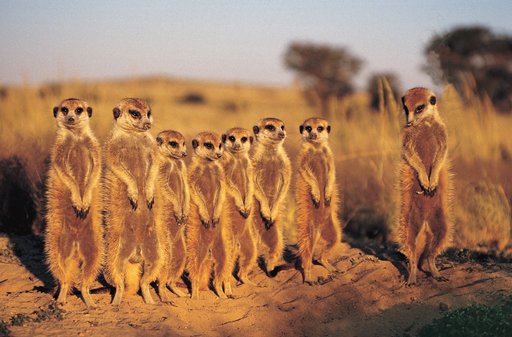 For the moment please be patient (as shown by our staff above) don't give up, hopefully you will find this
website useful, use the navigation menu on the left to guide you through the other pages until this one is completed.
OR
To go directly onto the main page of this site, click the link below: