BACK TO PAGE 1
Super High Gloss Kitchens in Acrylic - 2.
Am i fixed to one radius option on curved doors as with other companies?
No, Parapan® curved doors are made to suit your requirements;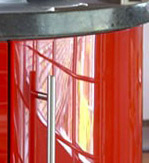 there are many sizes available from existing moulds or new ones can be made to specification if required.

Please click here – to see all the radius doors available for the convex & concave curved doors.

There is also curved shaped drawer carcasses, curved breakfast bars, semi circular breakfast bar and circular peninsular unit furniture to match.

Curved doors add a softer feel to the modern high gloss look. A range of edge treatments and finger pulls are on offer to ensure that your Parapan® curved doors seamlessly integrate with your other Parapan® doors. They have also recently introduced a new front finger pull for the curved doors.
What type of handle can be used?
As doors, drawers and fascias in Parapan®, can be made to any size with a choice of edge treatments. Fingerpulls that require no handles can be machined into the fascia giving your kitchen a minimalist look without using expensive handle-less internal fittings. Alternatively the simplicity of the high gloss finish allows doors to be dressed up or down with almost any style of handle.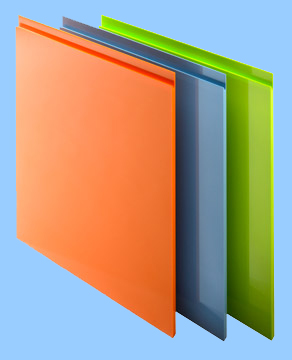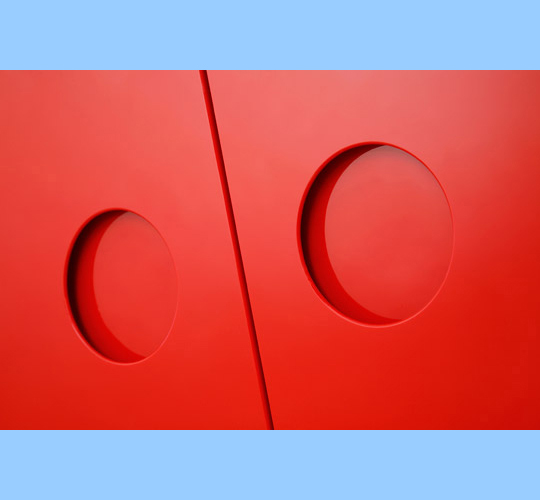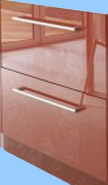 What are the Parapan® colour options?
Please click here – to see the Parapan® colours, it is available in 17 up to the minute shades, as the colour runs all the way through it will never fade and has the high gloss finish on both sides of the material.




How do you clean Parapan®?
We sell an anti static cleaner called Parastat that also helps reduce finger marks as well as remove static.
Finally, as Parapan® is also 100% recyclable and all the waste produced in the UK is used for samples or recycled, Parapan® is a zero waste product.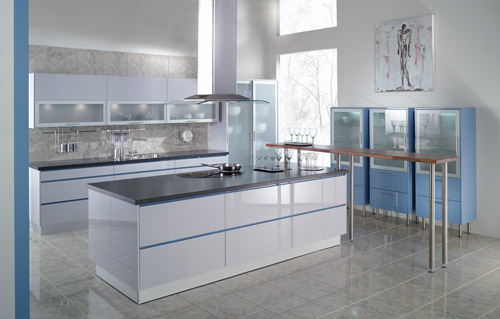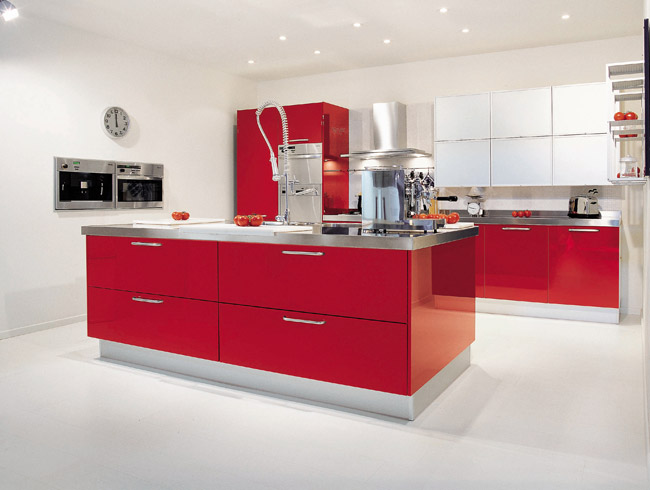 Talk to us at Dream Kitchens, we are happy to provide you with - the kitchen of your dreams.





BACK TO PAGE 1
Please contact us to discuss your requirements.