Electrical & Gas Appliances in the Kitchen
These are just a few of the appliances that Dream Kitchens can offer...
Appliances can be a combination of cleverly designed and efficient machines, poised to give you a group of products, that aren't just kitchen appliances, but the perfect balance between design and beneficial technology, all backed up by an excellent after-sales service.

To view the manufacturers web site - "Appliances" on the links page...


Which? Best Home Appliance Brand:


Consumer watchdog Which? magazine has named the most reliable appliance brands, from a survey of 17,000+ members.

Bosch has now won a Which? award for many years in a row. Another reason to have Bosch in your home.

Bosch is part of BSH Home Appliances, winner of the 2018 Domestic and General Total Excellence and Quality Award. This award is based on surveys sent to customers of most of the major home appliance manufacturers and confirms their commitment to offering Bosch customers the very best customer service.

Bosch consistently win 'Best Buy' awards in Which? tests and have accumulated numerous awards over the past 12 years across the range of both large and small appliances.


This is an interesting article written by a journalist, with his own experience of replacing a 20year old Bosch dishwasher with a newer brand change - All I want for Christmas is..... a dishwasher that works!



Gas or electric, traditional or modern designs - we can supply it, so travel to the link above to start living your dreams...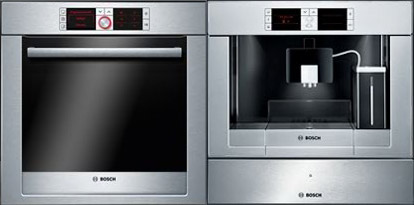 A hi-tech stainless steel oven, or coffee centre, can often compliment a classic kitchen, there is no end
to the possibilities of designing your ideal kitchen, around the appliances of your choice.
Are you looking for a gas or electrical appliance in stainless steel,
or aluminium, or a black refrigerator and freezer, wine chiller, or hob?
We can offer many different appliance manufacturers, (see the link at the top of this page).


---
CHOOSE A BROCHURE AND DOWNLOAD BY CLICKING ON THE IMAGE BELOW.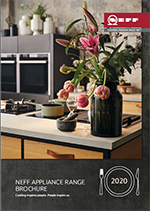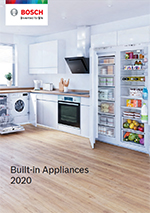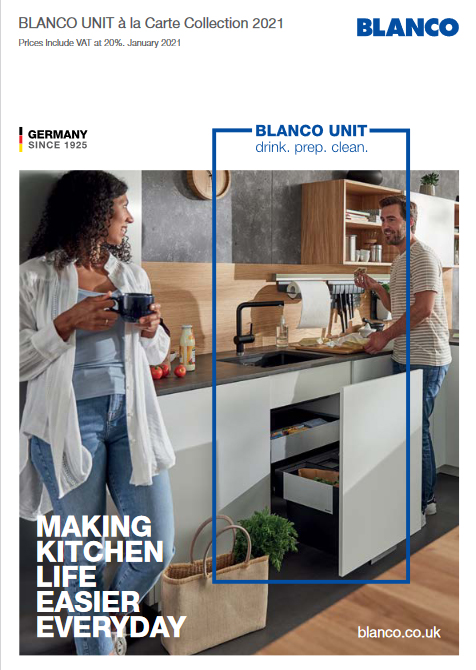 Brochure not found, please find some more here......
---
Here at Dream Kitchens our experienced designers can help you make the right choice for both you and your home.

Please contact us for further information.