Kitchen Accessories - 1
This is where your dream kitchen really starts to work...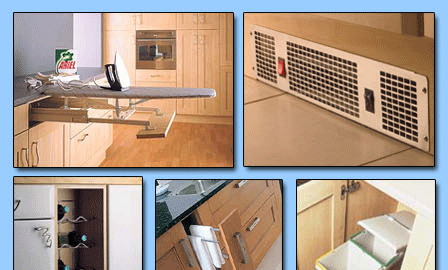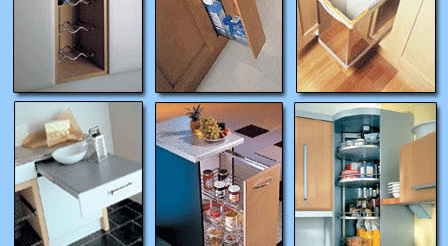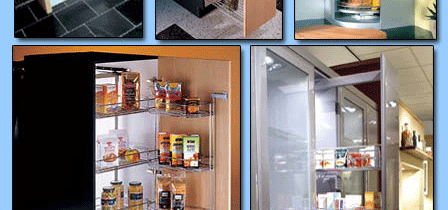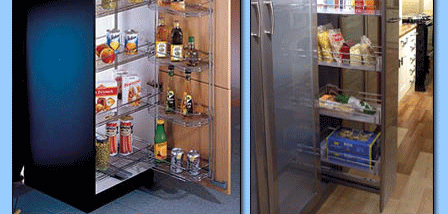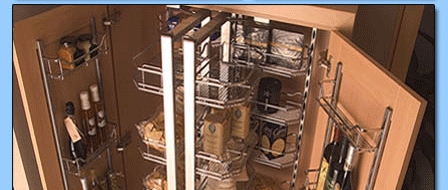 How do you get around that awkward corner? Try one of these for size...
To view some more accessories go to - Kitchen Videos on Accessories.
FORWARD TO 2nd PART

Please contact us to discuss your requirements.