Latest News Update for Kitchens and Bedrooms.
PROMOTION - All kitchen orders accepted this month will receive -
an extra 10% off all furniture,
and 20% off selected appliances.
---
Most Popular Product Enquiries:
Kitchen design trends are constantly changing, the current trend in kitchen design is moving towards minimalism. At the moment curves are very important in the design process; being able to soften the lines and eliminate any hard edges will create a family friendly kitchen that is unique in design and create a completely streamlined look. Colour is much deeper, richer and seductive, but following behind are earthy tones.
View here ....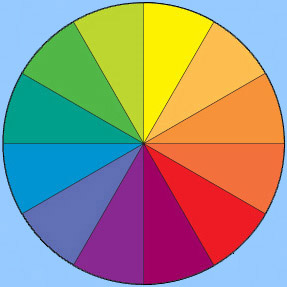 INDUCTION HOBS vs GAS. DID YOU KNOW? A small revolution is happening in the kitchen regarding the hob, as induction hobs are slowly developing into a serious contender to the traditional gas hob. Defra have predicting that in 2010 20% of all electric hobs sold will be induction increasing to 80% by 2020.
View here ....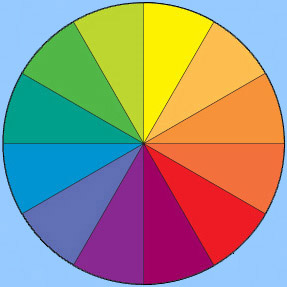 FlexInduction by NEFF – taking induction hobs to the next level. FlexInduction gives greater flexibility by using an enlarged single zone on one side that heats pans of any size that are positioned anywhere within it, making it more energy efficient than many other existing induction hobs on the market.
View here ....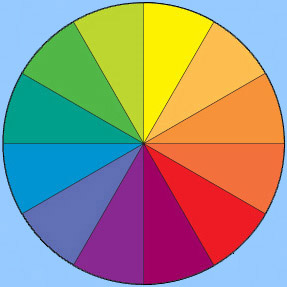 BLANCO's extensive range of Silgranit® sinks – show the new BlancoZenos tap it is available in ten toning shades. This mixer tap features a chrome base and lever, with a coloured barrel section and spout, to reinforce your chosen colour scheme.
View here ....
---
Latest Product News:
Zurfiz Kitchens – new dimensions in kitchen design. Zurfiz is all about surface – the name is a play on words. Zurfiz doors are offered with a choice of three edges. They are offering a self-coloured edge which creates a look like a solid acrylic door, a 3d glass effect which is deceptively real and a brushed steel effect edge. Finishes are extended to include four ultragloss woodgrains, six matt finishes and four fantasy finishes – two textured and two metallic.
View here ....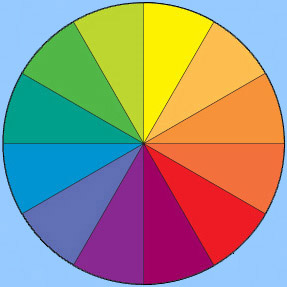 Zurfiz Bedrooms – inspired by the style of David Hockney. Expect a touch of the surreal: solid colours shown in New York′s Central Park, woodgrains in Japan and matt finishes in Italy. As for the fantasies – well, pure fantasy. All ultragloss solid colour, woodgrain, matt and fantasy doors, drawer fronts and panels are available with; matching, glass effect or brushed steel effect options.
View here ....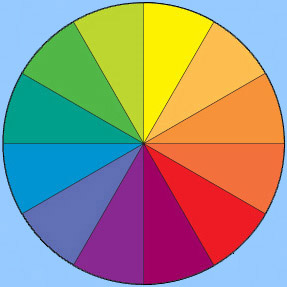 PARAPAN® – is top of the gloss finishes. Acrylic is the perfect material for modern kitchen design, as the solid colour runs all the way through and the high gloss is on both sides. Available in any size and any radius for curves, the doors, drawers, islands and panels are available in 22 colours.
View here ....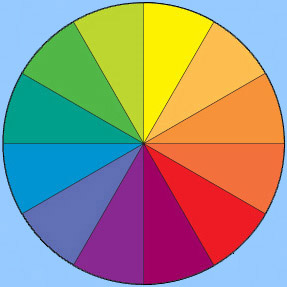 DECO GLAZE™ – glass worktops & splashbacks are now available in 47 exclusive colours, 7 of which are metallic, a free colour advice service and a computerised colour matching option means you can add any other colour. Glass worktops give the ultimate WOW factor to any kitchen.
View here....
---
CHOOSE A BROCHURE AND DOWNLOAD FROM THE CAROUSEL BELOW.
---
Before buying a kitchen there are a number of things to think about.

Here at we can give you all the support you need, when choosing your dream kitchen.
Please contact us to discuss your requirements.
---
Share this page: